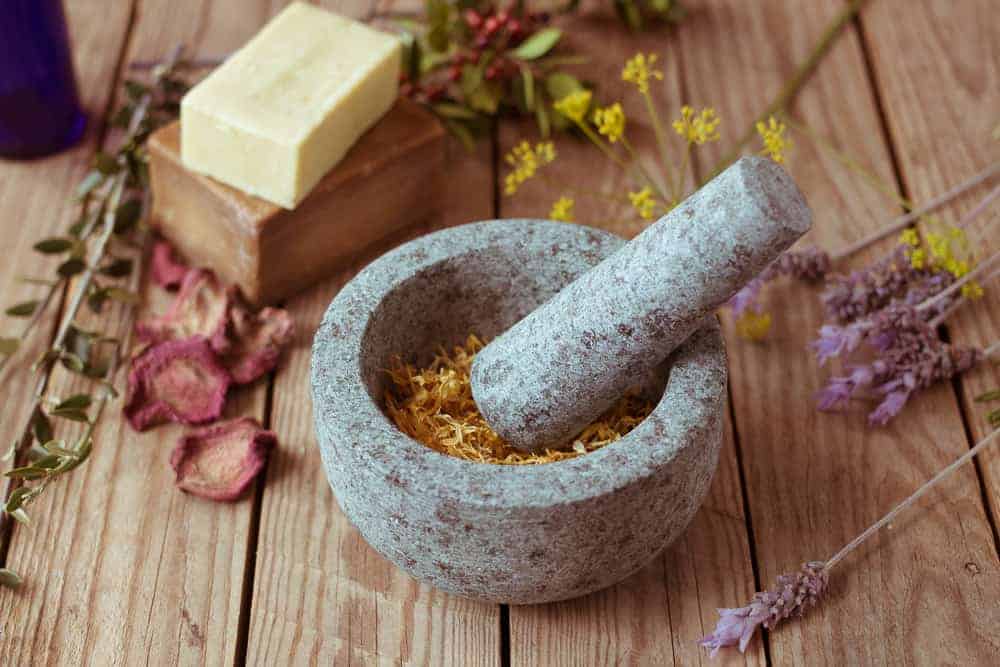 Oh, The Things We'll Make!
Make it yourself so that YOU control the ingredients!
Latest Posts
Get in those extra steps while working on your computer or watching your favorite videos using this removable, easy treadmill desk that you can probably make in under an hour! I finally did it! Despite writing a blog that often focuses on making things in a healthier way, I didn't feel like I was living …
Never Miss A Post
Sign up for our weekly newsletter to add style to your inbox.
Make Something to Eat!
Looking for something to make for dinner? Maybe a healthy late night snack? Find a recipe by category below.