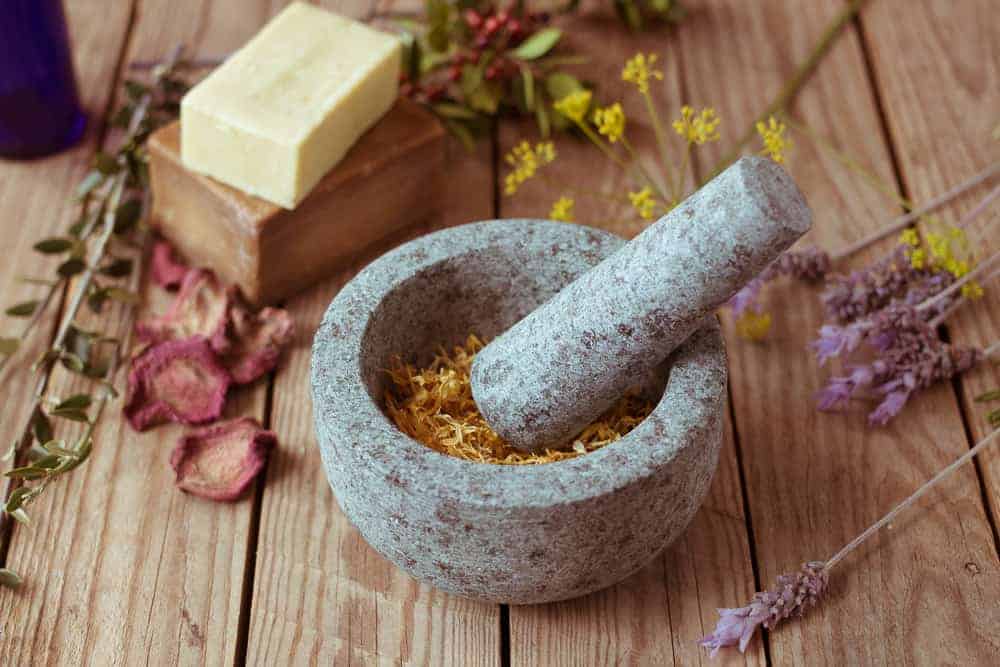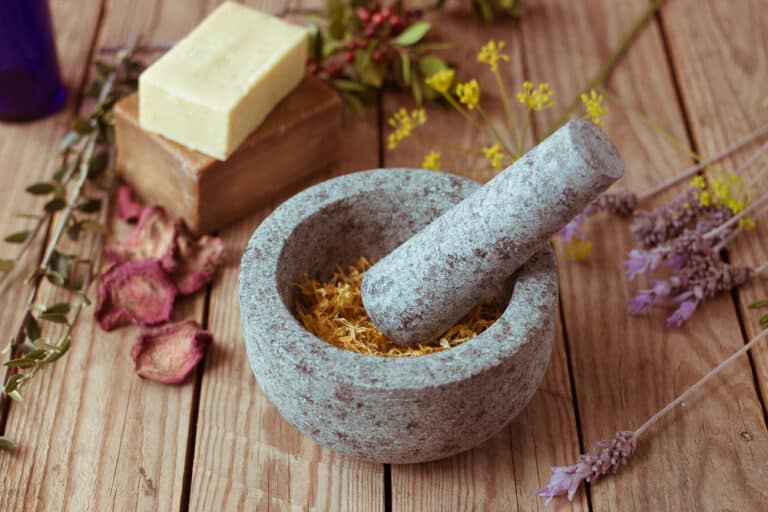 Oh, The Things We'll Make!
Make it yourself so that YOU control the ingredients!
Latest Posts
Need a high-energy snack that lasts? Try pemmican, the ultimate snack and survival bar. Learn about its origins, nutritional value, and why it's a must-have for outdoor enthusiasts. A traditional Native American food that has been around for centuries, pemmican is a high-energy, nutrient-dense food. It's perfect for outdoor enthusiasts, hikers, and anyone looking for …
Make Something to Eat!
Looking for something to make for dinner? Maybe a healthy late night snack? Find a recipe by category below.