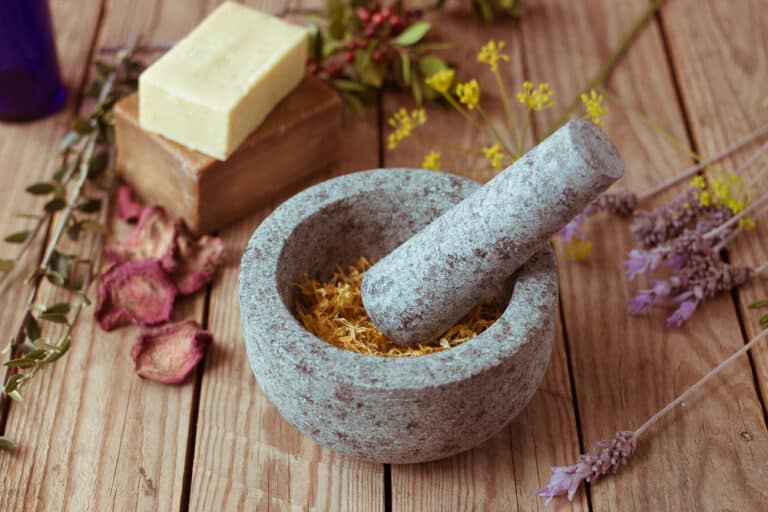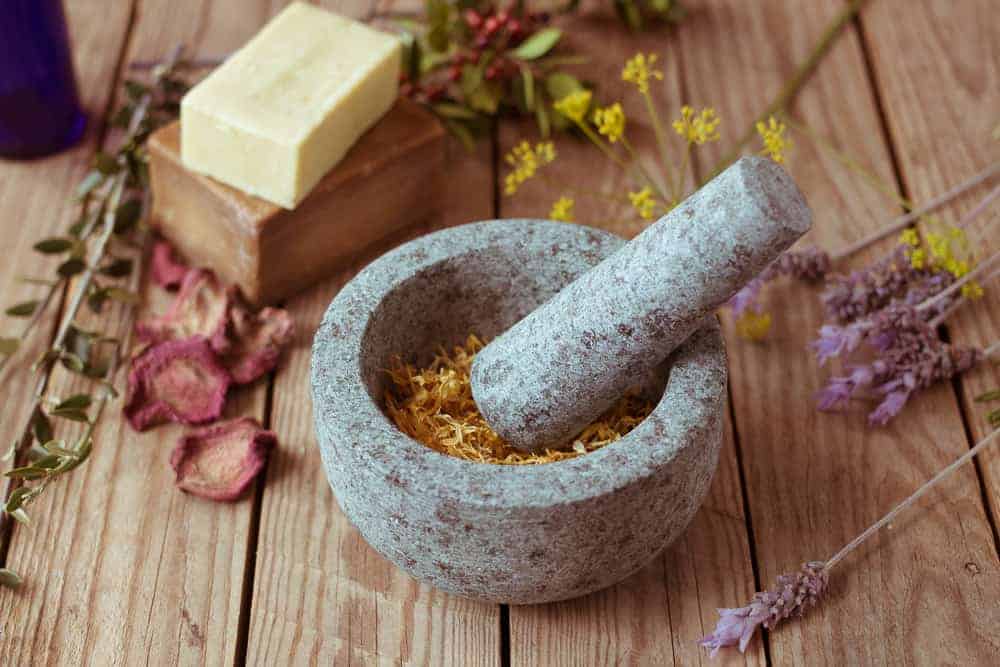 Oh, The Things We'll Make!
Make it yourself so that YOU control the ingredients!
Latest Posts
Protect your lips with this glide-on tallow lip balm made with only two inexpensive ingredients. This frugal recipe is quick and easy and is super nourishing. In the past, I showed you how to make a healing lip balm with mango butter and oils. With my son's lips chapping lately in our cold, windy weather, …
Make Something to Eat!
Looking for something to make for dinner? Maybe a healthy late night snack? Find a recipe by category below.