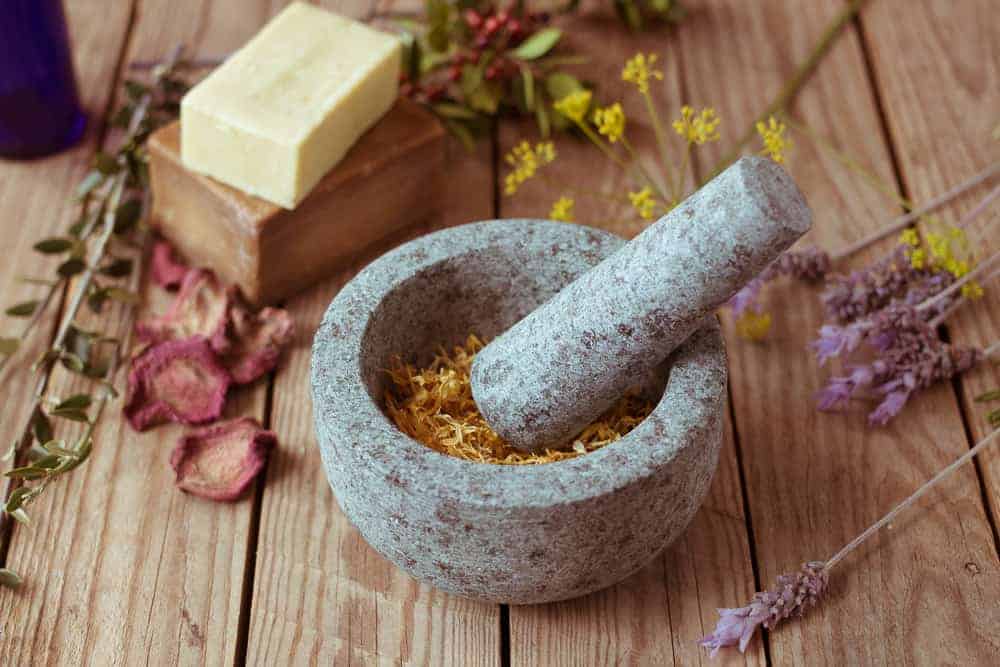 Oh, The Things We'll Make!
Make it yourself so that YOU control the ingredients!
Latest Posts
Touted with health benefits, kombucha is a fermented carbonated beverage made from tea. It's a delicious alternative to unhealthy sodas, and is easy to make from scratch in a wide variety of flavors. Kombucha is one of the few things that I have been making pretty consistently for many years. While I love fermenting foods …
Never Miss A Post
Sign up for our weekly newsletter to add style to your inbox.
Make Something to Eat!
Looking for something to make for dinner? Maybe a healthy late night snack? Find a recipe by category below.