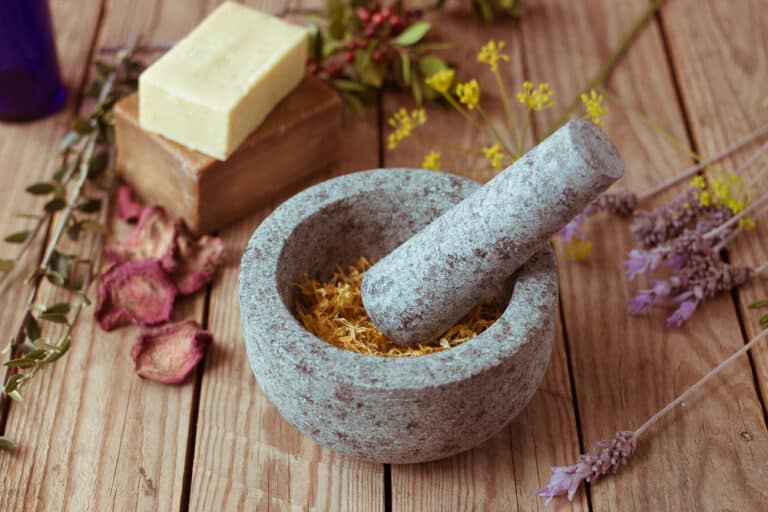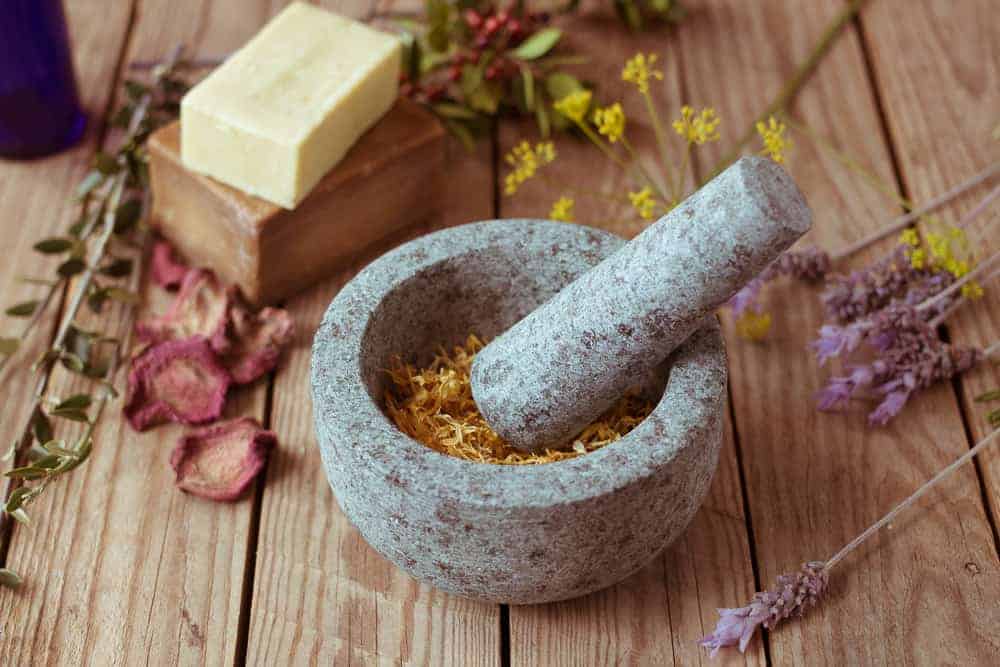 Oh, The Things We'll Make!
Make it yourself so that YOU control the ingredients!
Latest Posts
A convenient and eco-friendly alternative to traditional toothpaste, these homemade toothpaste tablets are easy to make and can be adjusted to suit your personal taste. Over the years, several people have asked me to formulate something quite interesting: toothpaste tablets. They wanted a zero waste toothpaste recipe from someone who had studied dentistry (and having …
Make Something to Eat!
Looking for something to make for dinner? Maybe a healthy late night snack? Find a recipe by category below.