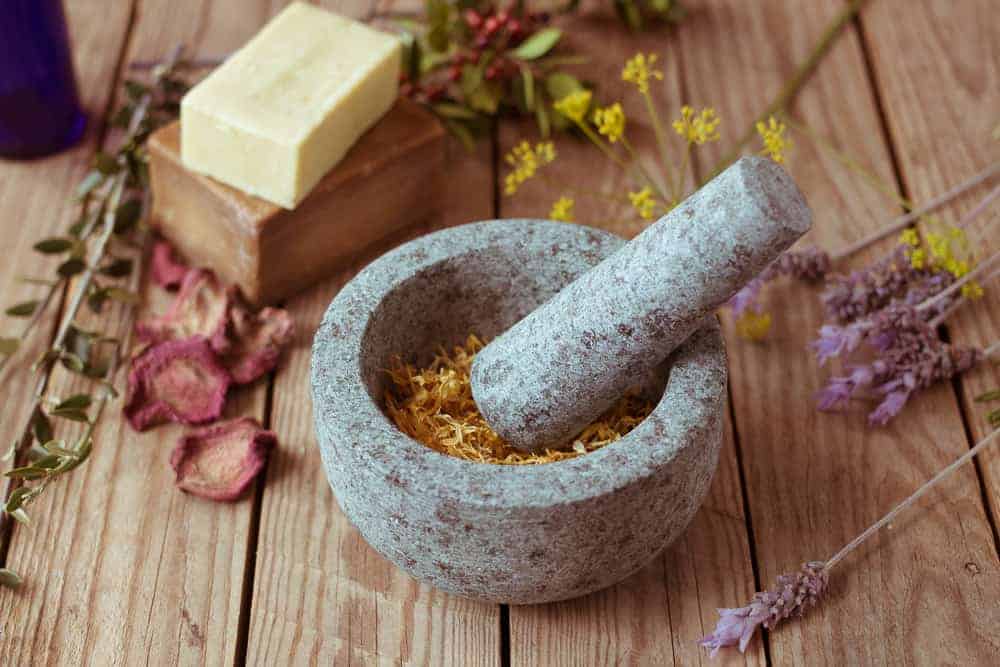 Oh, The Things We'll Make!
Make it yourself so that YOU control the ingredients!
Latest Posts
Creamy, stable, and easy to spread, this swiss buttercream frosting is by far my favorite frosting. I've tried many buttercreams and ganaches, but this one almost always ends up on at least part of every cake I bake. Over the years, I've baked many cakes. While difficult to admit, many of them were made with …
Never Miss A Post
Sign up for our weekly newsletter to add style to your inbox.
Make Something to Eat!
Looking for something to make for dinner? Maybe a healthy late night snack? Find a recipe by category below.