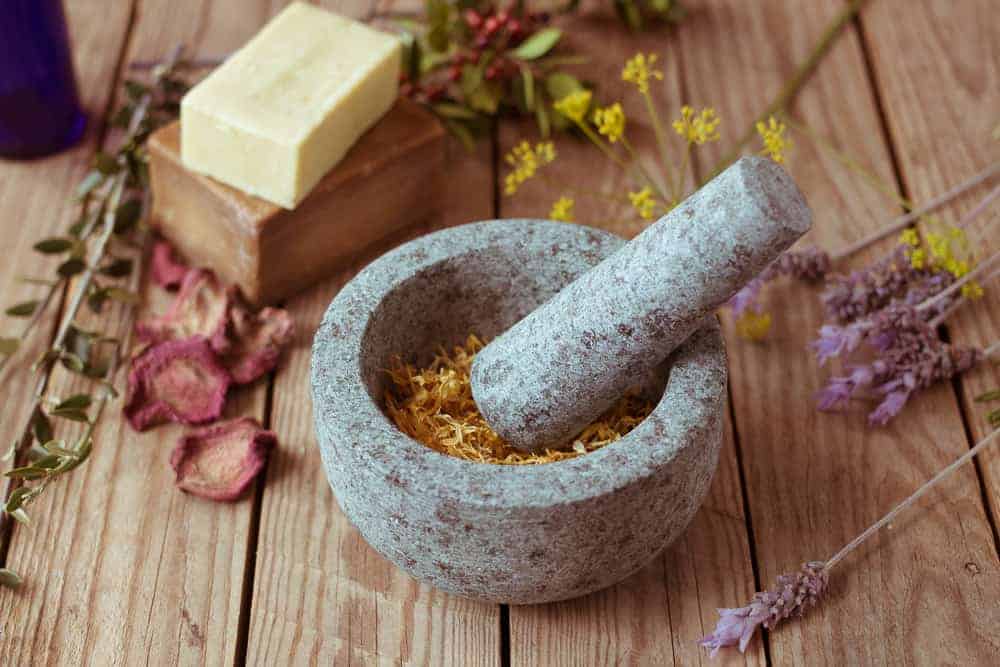 Oh, The Things We'll Make!
Make it yourself so that YOU control the ingredients!
Latest Posts
Packed with flavor, tomato powder is a delicious, versatile addition to many recipes. It's easy to make and is perfect for conserving tomatoes in a space-saving way. In summer, many people plant tomatoes. It's easy to end up with so many at once that you don't know what to do with them all. Wouldn't it …
Never Miss A Post
Sign up for our weekly newsletter to add style to your inbox.
Make Something to Eat!
Looking for something to make for dinner? Maybe a healthy late night snack? Find a recipe by category below.