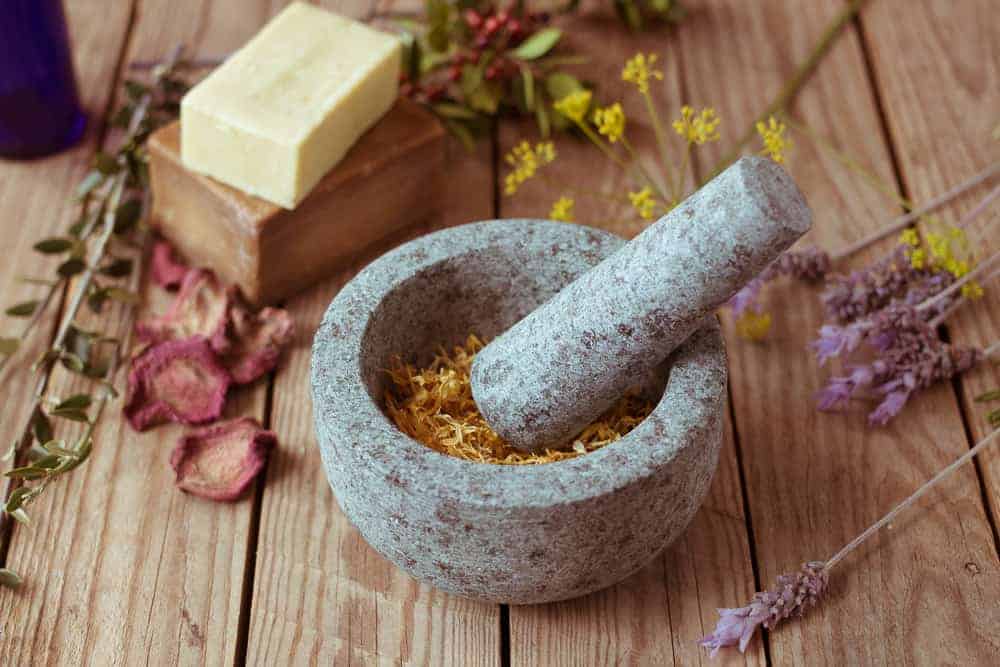 Oh, The Things We'll Make!
Make it yourself so that YOU control the ingredients!
Latest Posts
A unique alternative to store-bought scents, homemade solid perfume is easy to make with minimal ingredients. By making your own, you can customize your fragrance. Making your own solid perfume or cologne is a fun, simple project. Solid scents are convenient for traveling without the mess. They can be kept in small tins in your …
Never Miss A Post
Sign up for our weekly newsletter to add style to your inbox.
Make Something to Eat!
Looking for something to make for dinner? Maybe a healthy late night snack? Find a recipe by category below.