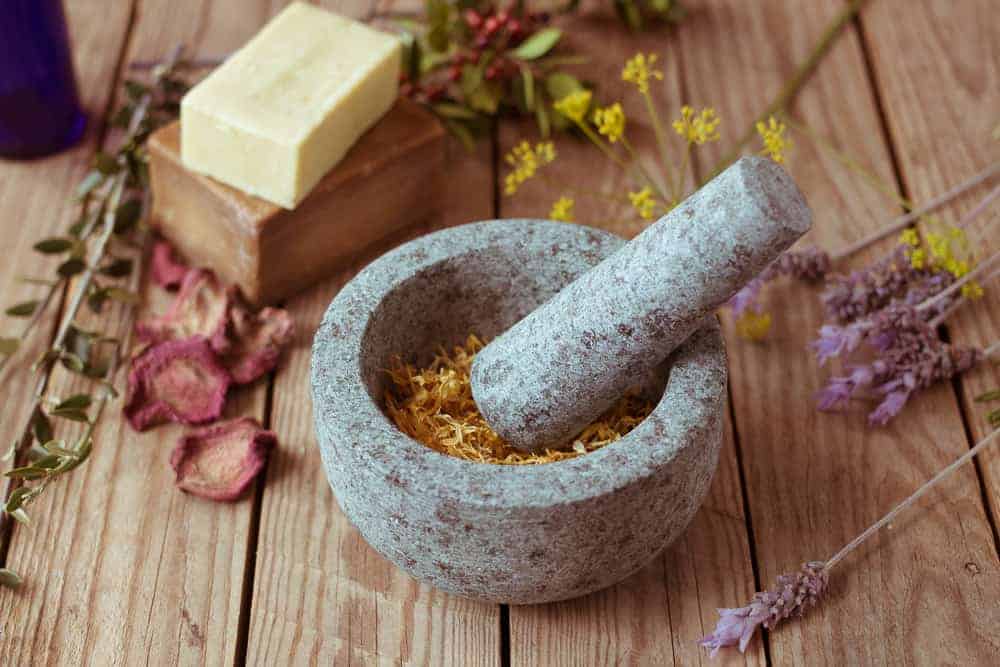 Oh, The Things We'll Make!
Make it yourself so that YOU control the ingredients!
Latest Posts
Learn how to make an easy, basic homemade lotion that is the foundation for many different types of cosmetics. It can be customized to suit different skin types or to make a wide variety of products! Over the years, I have shown you how to make all sorts of things. I've shown you how to …
Never Miss A Post
Sign up for our weekly newsletter to add style to your inbox.
Make Something to Eat!
Looking for something to make for dinner? Maybe a healthy late night snack? Find a recipe by category below.