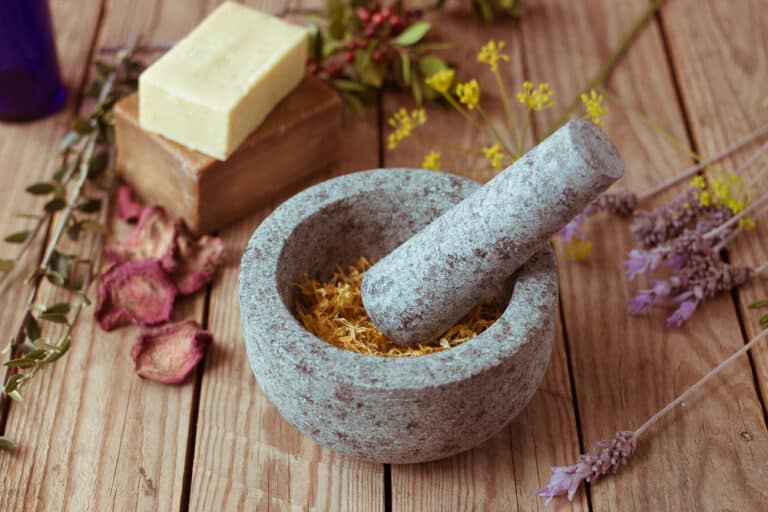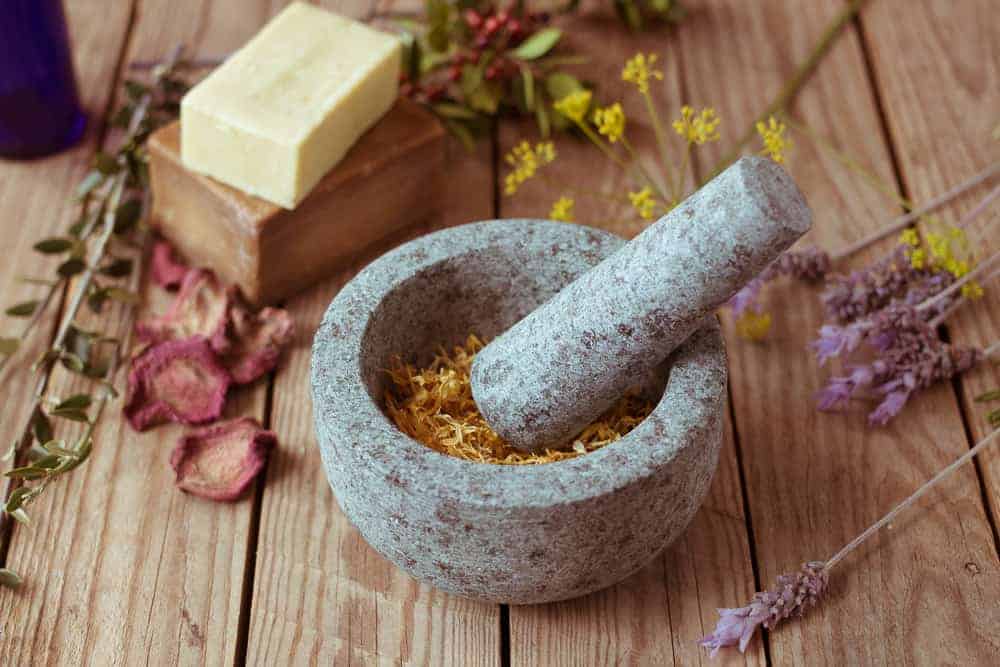 Oh, The Things We'll Make!
Make it yourself so that YOU control the ingredients!
Latest Posts
Even beginners can easily make a beautiful, supple leather purse with a complete, simple-to-make DIY bag kit. As a blogger, I often get emails from companies that want to send me their products to test out and possibly promote on either my blog or social media. Truth be told, I usually ignore the messages or …

Never Miss A Post
Sign up for our weekly newsletter to add style to your inbox.
[widget id="enews-ext-2″]
Make Something to Eat!
Looking for something to make for dinner? Maybe a healthy late night snack? Find a recipe by category below.