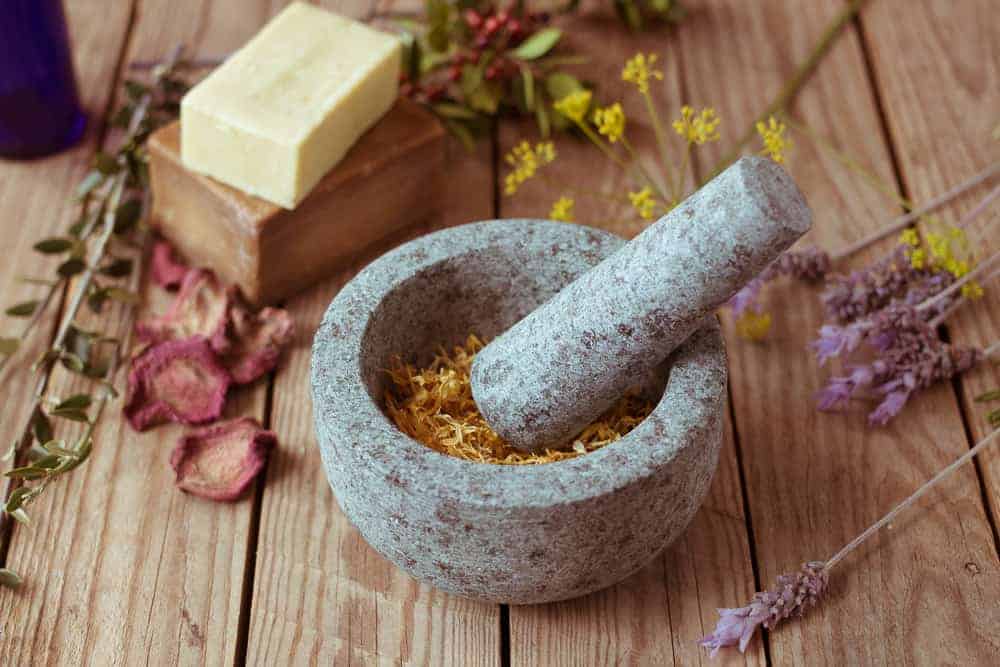 Oh, The Things We'll Make!
Make it yourself so that YOU control the ingredients!
Latest Posts
Nourish your skin with a whipped body butter that's simple to make. If you want to make your own natural products, but aren't quite ready for emulsions and preservatives, this recipe is a perfect starter recipe. For many years, I was hesitant to share a recipe on my blog for how to make body butter. …
Never Miss A Post
Sign up for our weekly newsletter to add style to your inbox.
Make Something to Eat!
Looking for something to make for dinner? Maybe a healthy late night snack? Find a recipe by category below.