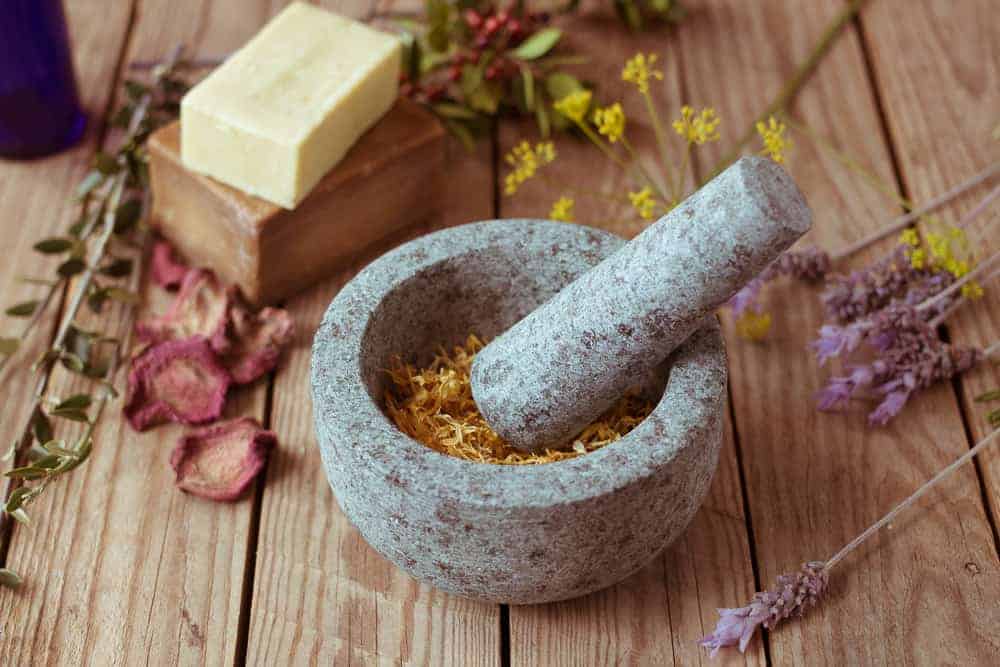 Oh, The Things We'll Make!
Make it yourself so that YOU control the ingredients!
Latest Posts
A classic holiday favorite, mint chocolate fudge is often loaded with sugar and overly sweet. This easy, healthier version ditches the refined sugar. It's a creamy and delicious no-bake treat. Living in Spain, I'm generally making almond-based Christmas treats like marzapan and turrón this time of year. Ironically, my Spanish husband isn't really a fan …
Never Miss A Post
Sign up for our weekly newsletter to add style to your inbox.
Make Something to Eat!
Looking for something to make for dinner? Maybe a healthy late night snack? Find a recipe by category below.