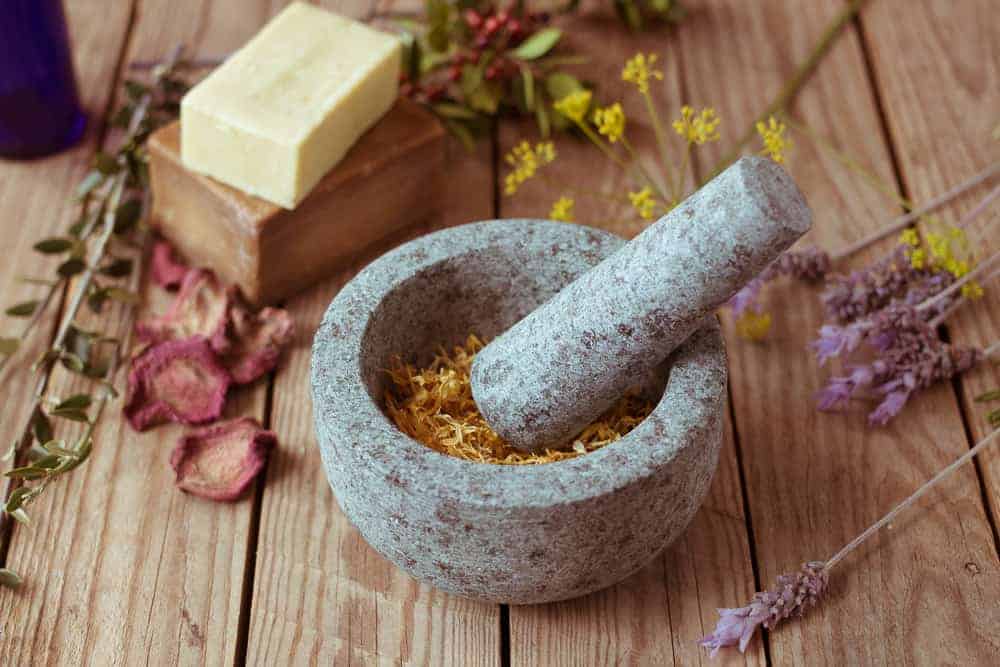 Oh, The Things We'll Make!
Make it yourself so that YOU control the ingredients!
Latest Posts
With some simple sewing, you can quickly make this easy homemade Captain America costume from recycled t-shirts. It's super comfy, and kids will love it! When I made this costume, my son was obsessed with superheroes, especially Marvel's avengers. When it came time to dress him up for Carnaval at his school, I wasn't surprised that …
Never Miss A Post
Sign up for our weekly newsletter to add style to your inbox.
Make Something to Eat!
Looking for something to make for dinner? Maybe a healthy late night snack? Find a recipe by category below.