Looking to Make More of Your Own products?
(Without going crazy)
Maybe you're trying to reduce your toxic load by making your own natural products?
Maybe you want to save money while being able to use quality ingredients (of YOUR choice)?
Maybe you just like to make things yourself to impress your friends or because you love the challenge?
Maybe you're looking to make personalized, handmade gifts for somebody you love, and you want to make something that they will actually want and use?
Whatever your reasons for wanting to DIY, I totally understand!
I love controlling the ingredients of the products I use by making them myself, but I know that it isn't always practical or convenient for everybody to make everything.
I'm here to help!
I spend hours and hours researching and trying things out before putting them on the blog!
Once I've figured it out, I'll show you why you would want to make it yourself, and if it's worth the challenge!
Will you save money?
Will you save time?
Are you giving yourself a more natural alternative to more toxic products in the stores?
I then show you the easiest, most practical way to make it and customize it.
Having problems along the way?
Just shoot me a comment under my post. I'm always happy to try to help you troubleshoot and fix any problems you are having!​
What will you find on the blog?
1.
Natural DIY Projects
Even if you've never done it before, I'll show you how to make your own natural DIY projects like: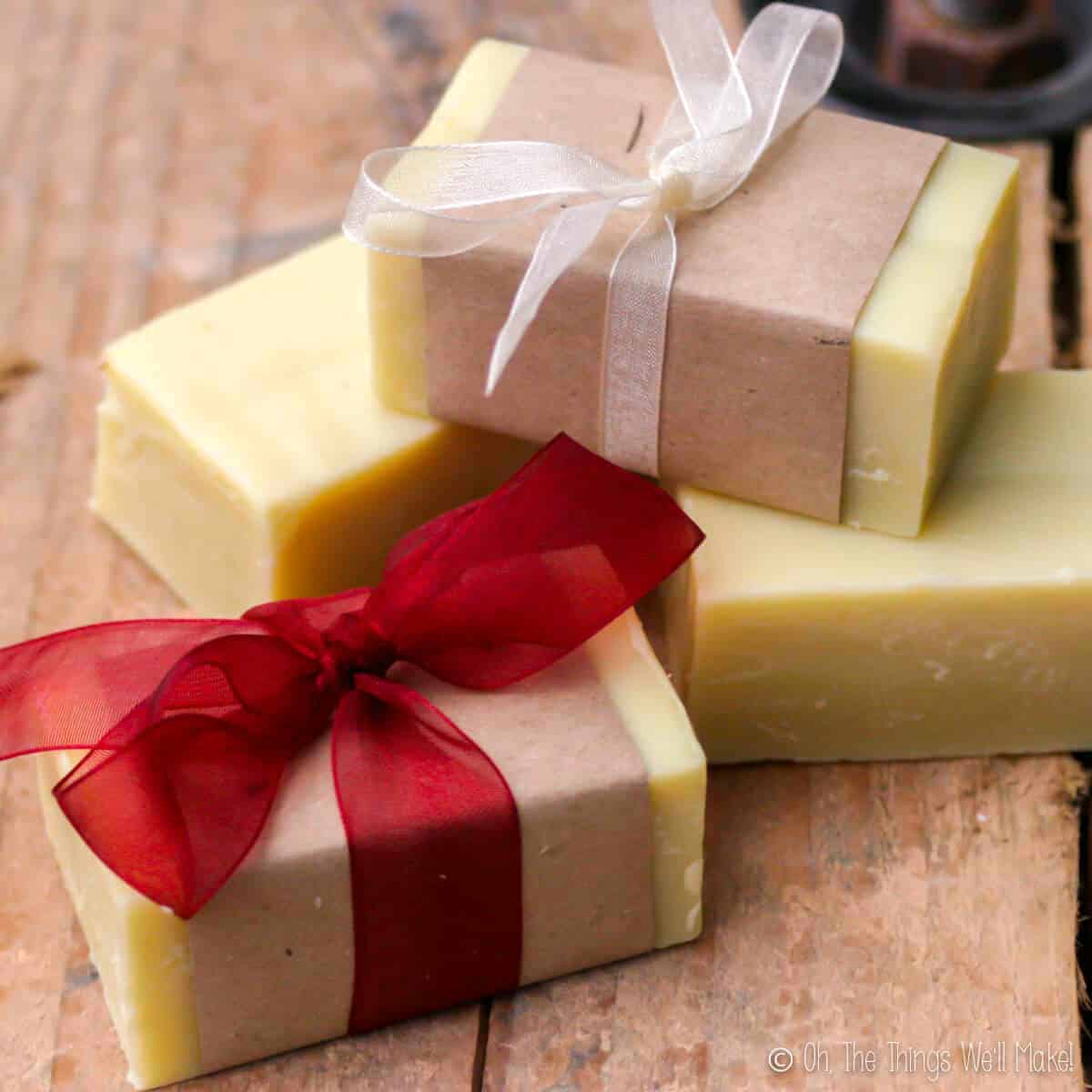 2.
DIY Pantry Basics
You can make a lot of your own pantry basics at home!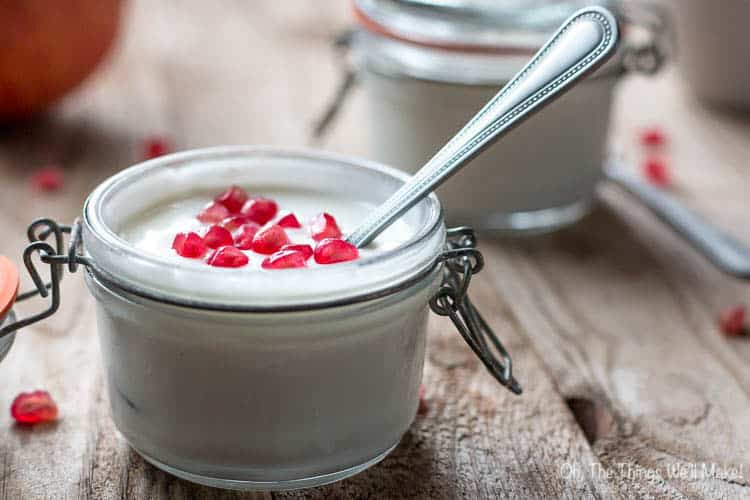 3.
Green & Healthy Living Projects
I occasionally share other sorts of DIY projects or healthy living ideas that I think will be helpful to many of you.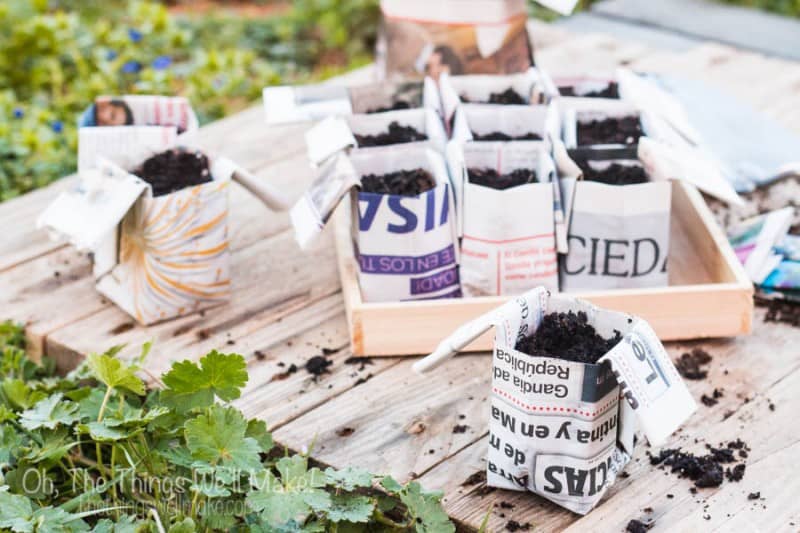 Who am I?
My name is Tracy, and I'm a U.S. expat who lives in Spain. I'm also a dentist turned blogger!
I like to make fun, healthy food, and love celebrating holidays. That's why you'll find the occasional holiday and fun recipe post on my blog, especially from the first years. That is no longer my focus, though.
What I really love is being able to make my own natural products like soaps and lotions and my own pantry items like yogurt and salad dressings. Why do I do it? Sometimes to save money, sometimes because it's healthier, most of the time because I like things to be just the way I like them!​
I've experimented a lot with my diet over the years, so there are a lot of gluten free and paleo recipes on my blog. For awhile that was going to be the main focus of my blog, but I decided to focus on natural DIY and DIY pantry foods after a lot of feedback from my readers. You see, I like to listen to what you have to say, so let me know what you want to see on the blog!
Intrigued about why I came to Spain and decided to start a blog?​
What now?
Browse the blog
Find your projects.
Using the menu at the top of the page or the search box in the side bar, you can search for the DIY projects that you want to make for yourself. They're divided into Natural DIY, Pantry Basics, and other DIY.
Join our closed DIY Facebook group!
Ask questions with no pressure.
Join other like minded DIY-ers and show off your projects or ask questions. It's a closed group to help protect your privacy. I'm always around to help you through things too!
Subscribe to the newsletter!
Don't miss any new ideas!
Each week I'll write you, telling you about any new projects I shared that week, and why I think you should try to make them too!
When you subscribe to the newsletter or join the Facebook group, you'll gain access to my FREE RESOURCE LIBRARY!
​